What is the Passport Competition?
The Passport Competition will take place inside the Exhibit Hall during show hours. A select number of exhibitors will be "Passport Booths" and given a unique QR code. Each attendee will have to visit all Passport Booths and scan their QR code. When all QR codes are scanned the attendee will be entered to win prizes!
All Passport Booths will be listed on the official conference web-based app and stickers will be in front of each participating booth!  Attendees will only need their smartphone and the conference app to participate.
What are the prizes?
Grand Prize: iPhone 14 (128GB)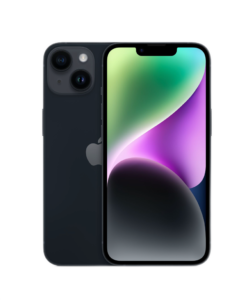 Second Place Prize: Bose Smart Soundbar 300


Third Place Prize: Roku Ultra 4K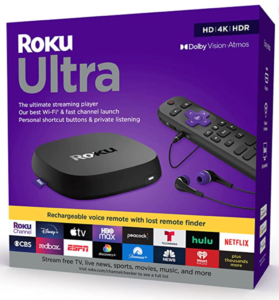 Who can participate?
While every attendee can participate, the winners must be a full conference registrant and Law Enforcement!
When will winners be chosen?
The winners will be randomly selected when the hall closes on Wednesday, June 28th.
Winners will be notified via email once drawn.
How will I receive my prizes?
All prizes will be shipped directly to the attendee after the show.
A preferred address can be provided upon notification of win.