Session Track Descriptions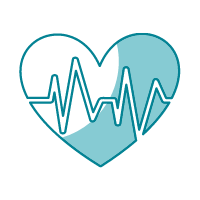 Officer Wellness 
The occupational fatality rate for law enforcement is three to five times greater than the national average for the working population. The officers who protect us must also be protected against incapacitating physical, mental, and emotional health problems, as well as against the hazards of their job. This track focuses on all aspects of officer safety and wellness; physical and mental health.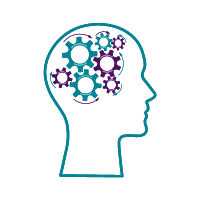 Leadership 
Leadership captures the essentials of being able and prepared to inspire others. Effective leadership is based upon ideas—both original and borrowed—that are effectively communicated to others in a way that engages them enough to act as the leader wants them to act. This track focuses on the fundamentals of effective leadership in law enforcement.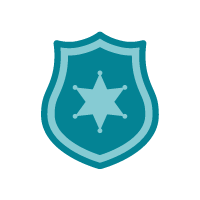 Law Enforcement Operations
This track covers components of the criminal justice system. The roles and responsibilities of law enforcement officers, and new technologies that will aid police operations, whether by improving officer safety, facilitating data sharing, or improving surveillance.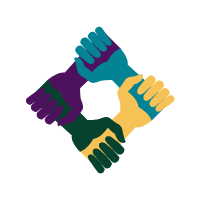 Community Policing 
This track focuses on organizational strategies which support the systematic use of partnerships and problem-solving techniques, to proactively address the immediate conditions that give rise to public safety issues such as crime, social disorder, and fear of crime.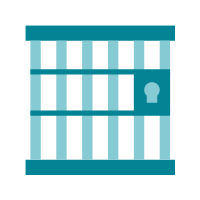 Jail Operations 
This track recognizes that jails are one of the most litigious and largest liability concerns a sheriff faces, and the fact that sheriffs operate over 85% of the jails in the United States, and focuses its efforts on providing leadership, resources and training for those responsible for managing and or maintaining jails.