Inaugural Event at the 2022 NSA Annual Conference
Sponsored by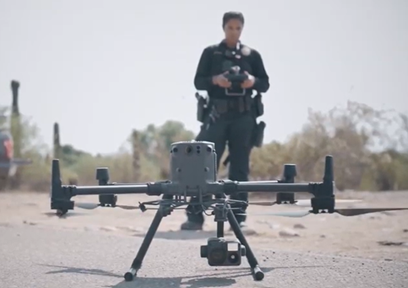 Join us for the inaugural NSA Drone Competition and Exhibition on Thursday, June 30th, in Kansas City as part of the NSA Annual Conference. This event is for competitors and spectators. Come see the teams compete, witness two special demonstrations, and check out the exhibition area where you can get hands-on time with some practice drones.
Transportation and lunch provided; pre-registration required. Busses will return to the hotels with plenty of time to get ready of that evening's President's Reception and Banquet.
Team requirements:
All team members must be Sheriff's Office Employees
All pilots must have an FAA Part 107 license or FAA COA to pilot for a team and must show a copy on site at check-in
Not all team members must be pilots
Limited to seven members per team
All attendees (teams and spectators) must sign a liability waiver
No cost to enter
Limited to seven teams
The competition will involve three challenges: a timed obstacle course challenge, a NIST bucket challenge, and a drop challenge.
A drone will be provided for all challenges
All competition rules and regulations will be available on-site during the NSA Annual Conference
Team registration – to sign up as a team email Julie Ann Schmidt at jschmidt@sheriffs.org to receive the application form
Exhibition Area
We will have an exhibition area with hands-on flying opportunities, and a number of drone vendors to meet with and learn more about their products. Both Brinc Drones and Kansas State University will be doing special demonstrations on the main field. Lunch will be provided by the Jackson County Sheriff's Office.
Spectators:
NSA Conference Credentials are required to attend the Drone Event
Registration is required, but there is no charge. Click here to register.
Transportation and lunch provided
The first 30 registered spectators that attend will receive a special Drone swag bag
When: Thursday, June 30, 2022
Where: Kansas City Radio Control Club Flying Field. Bussing details provided on-site.
For additional questions, contact Julie Ann at jschmidt@sheriffs.org, and for sponsorship opportunities, contact Lindsay at lhopkins@sheriffs.org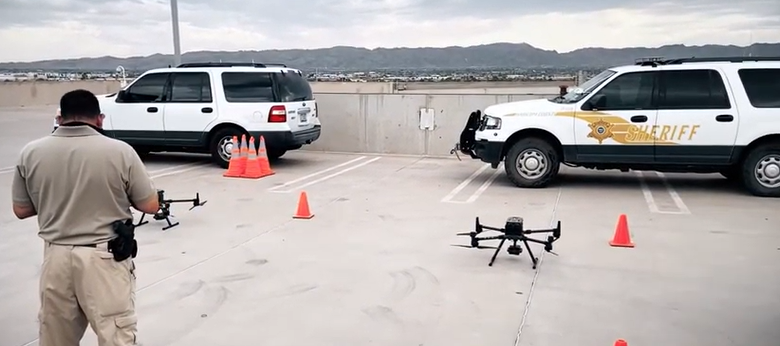 Drone Competition and Exhibition Sponsors